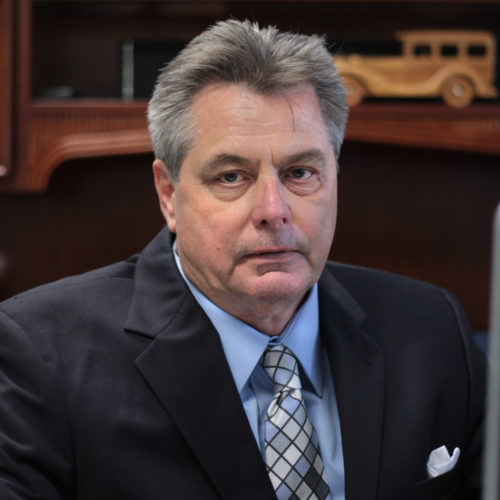 Darrel Resch is the development force behind the Vapex line of equipment. He started the company to utilize small-particle technology as applied to odor control and large-scale disinfection. This was a natural progression from time spent with auto fuel injection systems, high-heat oil burners, mosquito control equipment, and the development of near-gas particle generating nozzles.
Darrel's work experience includes military, defense, industrial and commercial organizations including the United States Air Force, Martin Marietta Aerospace, General Electric and Automated Assemblies Corp. As a member of these organization, he worked on diverse projects developing missile launch facilities to fabrication of turbine submarine power systems to implementing robotic and automation systems. In addition, Darrel completed graduate level courses at Massachusetts Institute of Technology (MIT), Texas Tech University and Rollins College. All totaled, Darrel's vision and experience ensures that Vapex Environmental Technologies will continue to provide unique and effective technology not only for the municipal wastewater odor control applications but other applications as well.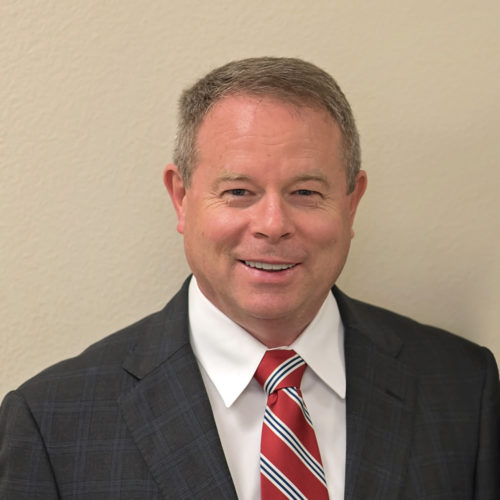 Chuck Smith brings over 30 years of experience as an inventor and entrepreneur to Vapex. Chuck has a long history as a technical visionary and has founded a series of hi-tech companies. Chuck's passion is developing new and unique applications and markets for the use of ozone. Beyond his extensive business and entrepreneurial experience, Chuck is a community leader in the Space Coast area and involved with numerous civic and faith-based charities and school organizations. Chuck is also heavily involved with his Alma Mater, the University of Mississippi, where he is a member of the Engineering Vision Council.