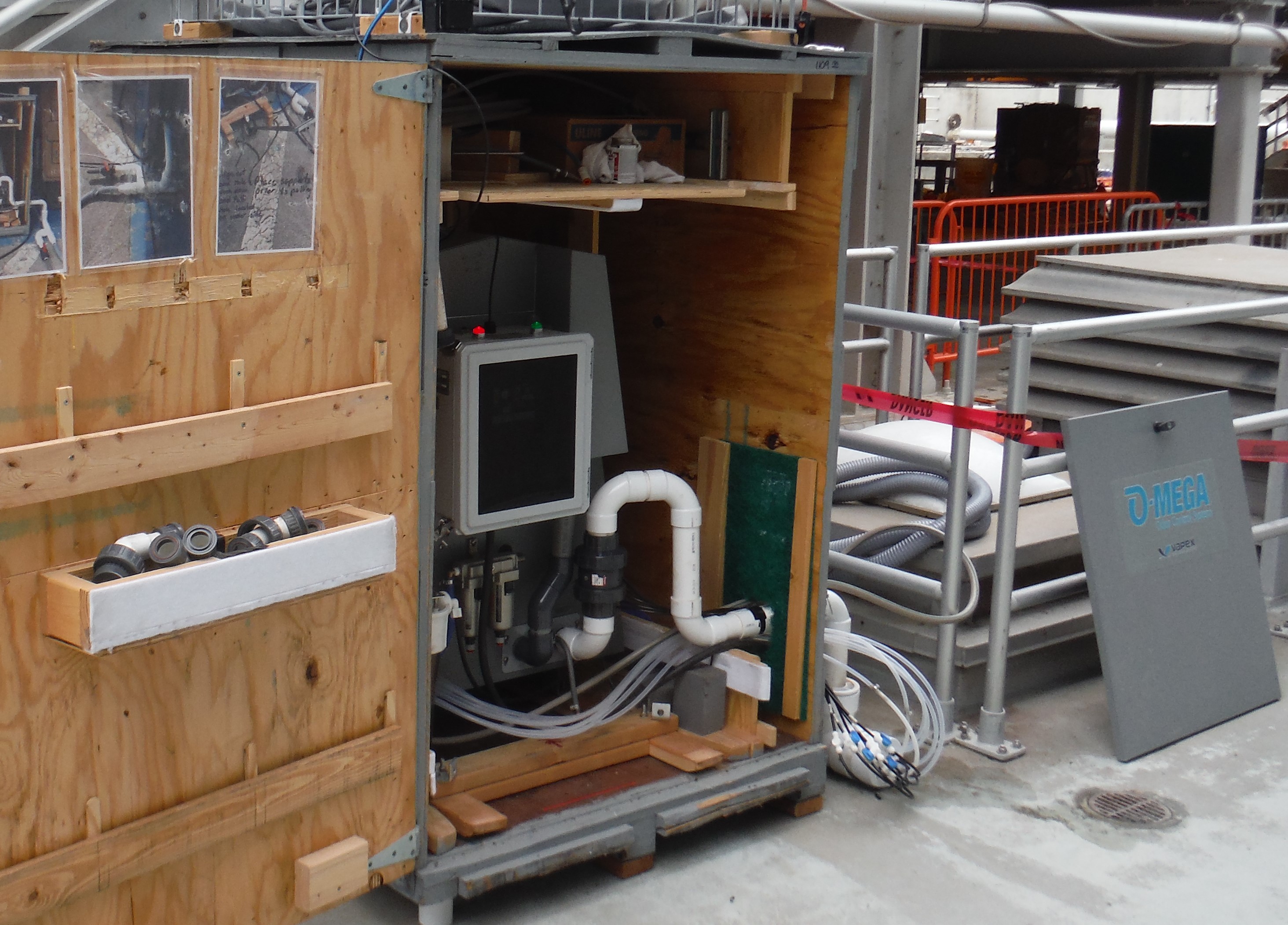 Grease and related odors from a trickling filter wet well were so bad at the Silicon Valley Clean Water treatment plant that the staff couldn't eat lunch at the picnic tables on the deck outside the office.
But 3 1/2 years ago, the plant — located in Redwood City, California — installed a MILLI hydroxyl radical misting system (Vapex) to dissolve and eliminate the grease layer. The odors have disappeared, and so has corrosion of plant infrastructure in that area from hydrogen sulfide.
"I was familiar with the technology," says Monte Hamamoto, chief operations officer. "It had always been appealing to me, so I felt it was worth a try." The Vapex team came on site and pilot-tested the technology for six months. Then, based on favorable results, plant staff purchased the unit.
Click here to read the full article published by Treatment Plant Operator Magazine
Author: Jim Force